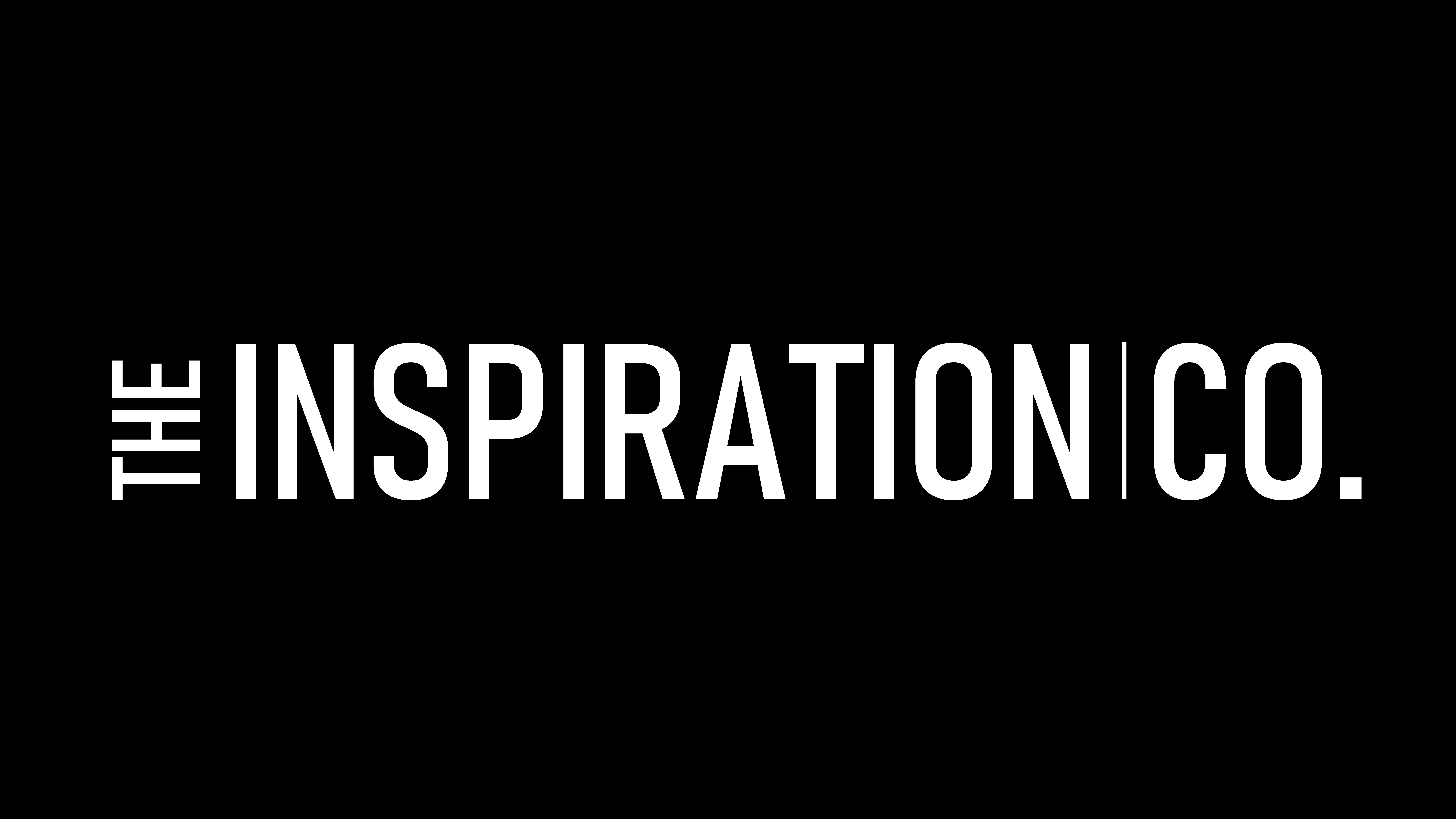 Job Opportunity at Inspiration Co. in Columbiana Centre
Inspiration Co.
The Inspiration Co. is interrupting the fashion industry with gorgeous one of a kind, beaded bracelets that are as powerful as they are beautiful. Our unique bracelets are engraved with sayings that inspire change, encourage faith and ignite the passion in each of us, to take responsibility for our daily experience and start creating a masterpiece of our lives every day. Please check us out!

www.inspirationco.com


JOB DESCRIPTION:
The Inspiration Company has inspirational products. We are looking for people who can help the customers find the perfect items for whatever season of life they are going through. The excitement at The Inspiration Company begins with our amazing team that will be comfortable talking to and helping the customers find the perfect bracelets. The Inspiration Company Team needs to have a passion for helping people and a heart for sharing a little faith, hope and love. If that is you, please respond to this post and we will contact you with interview by texting your name and mall name to 954-268-5612.
An interview appointment will follow.