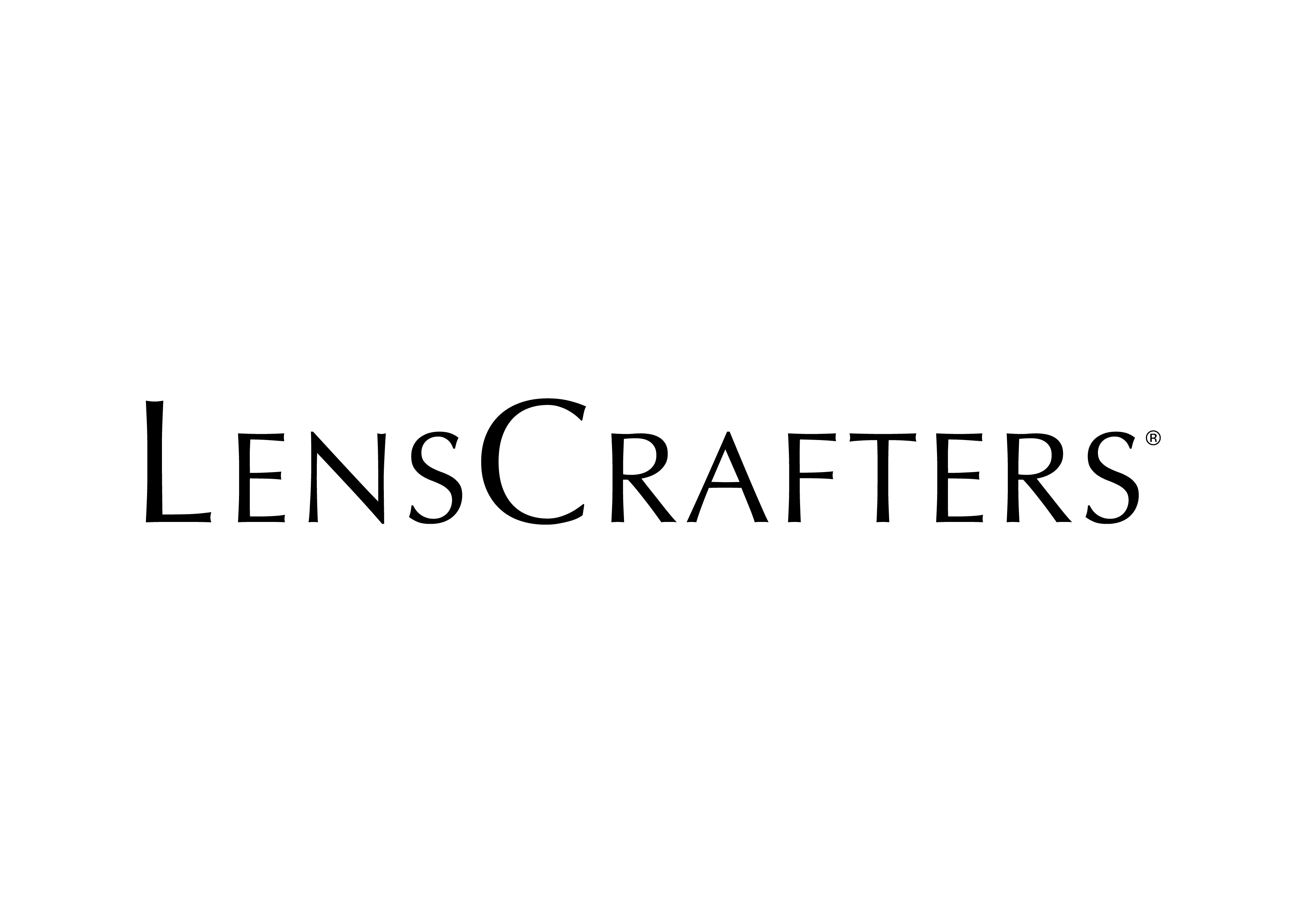 Job Opportunity at LensCrafters in Columbiana Centre
LensCrafters
At LensCrafters, we love eyes and we care about the people behind them.
LensCrafters is the largest optical retailer in North America with 1,000+ stores and as part of an eyewear industry leader, Luxottica, our love of eyes and higher standard of quality have made LensCrafters a leader in vision care for over 35 years.
With a career at LensCrafters, you'll find yourself learning, growing, and interacting with some of the most passionate and talented people in the business. At the same time, you'll be helping people look and see their best.
GENERAL FUNCTION
The Sales Associate delivers the brand value proposition – Set the standard of quality in eye care and eyewear by ensuring every patient and customer has the best experience in every LensCrafters every time. Helps establish LensCrafters as the premier destination for all vision needs within the community. Creates exceptional value in the lives of customers by delivering legendary customer service & perfectly crafted high quality eyewear which exceeds our customers' expectations. Ensures customers are always happy and satisfied with their experience.